Container Hooks: Shipping Container Accessories
At All About Lifting & Safety, we are Australia's leading provider of all heavy lifting equipment and we have over 80 years combined knowledge and experience supplying containers for storage and transport.
We stock a wide range of shipping container accessories to cater to all requirements and our team of experts are on hand to help guide you through the whole process.
Our Shipping Container Accessories
As Australia's leading heavy equipment provider, our team of professionals have the industry experience needed to select right accessories for your container. It can seem overwhelming to remember every little thing that goes into transporting goods, but that's why All About Lifting & Safety's experts are here to help.
Here are some of our top shipping container accessories:
Container ramps. All About Lifting & Safety stocks a wide range of container ramps for both fork trucks and hand trucks.
Container locking systems. We stock a wide range of heavy-duty locking systems to make sure that your goods stay safe and secure for extra peace of mind.
Magnetic bars. If you are looking for a sustainable lighting source for the container which doesn't involve the hassle and expense of installing a main power line, we have a wide range of rechargeable options available.
Vents. We can provide and install a wide range of advanced ventilation systems, including electric and louvered options.
Insulation. If you require sustainable insulation in your shipping container, we can arrange several options which suit your storage needs.
Windows & doors. We stock a wide range of styles and types of container windows and doors to cater to whatever transformation you're looking to make.
Plumbing. If you require plumbing services connected to the container, we can arrange qualified plumbing professionals to install the highest-quality system in no time.
For a full list of shipping container accessories offered at All About Lifting & Safety, get in contact with us today.
You can find us in person at one of our showrooms or factories at the following locations:
You can also contact us for mobile on-site inspection and repair services.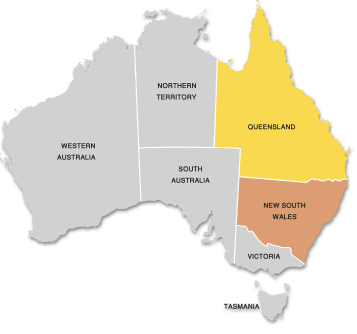 We don't only stock container hooks, we also offer a range of other lifting and safety equipment products and services including:
Contact Us today for all of your lifting and safety needs.