The Australian Height Safety Experts
For high quality Australian height safety solutions and any queries about lifting and safety equipment Contact Us today.
With a combined 80 years of experience in the safety and lifting equipment industries, All About Lifting & Safety are the experts you can count on.
We are ready to help with supplying, installing, testing, or servicing your lifting & Australian height safety equipment.
You can find us in person at one of our showrooms or factories at the following locations: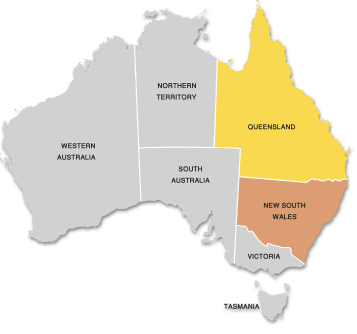 We also offer mobile on-site inspection and repair services to ensure Australian Height Safety standards are met.
Additionally, we have a large range of lifting equipment and safety products, all compliant with Australian Height Safety regulations, available on our website.
Our key products and services include:
We also provide 24 hour support with safety solutions and equipment for emergency situations.
What Our Clients say about us