All About Lifting & Safety Services and Locations
We also offer our services to the following regions:
We also offer mobile on-site inspection and repair services to ensure Australian Height Safety standards are met.
Additionally, we have a large range of lifting equipment and safety products, all compliant with Australian Height Safety regulations, available on our website.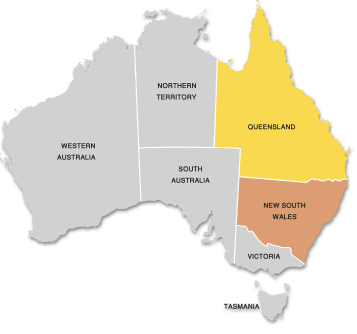 Our key products and services include:
Contact Us today for all of your Brisbane height safety, lifting and safety equipment needs.