All About Lifting & Safety Locations and Services
We are ready to help with supplying, installing, testing, or servicing your lifting & Australian height safety equipment not just in Brisbane, but also at one of our other locations.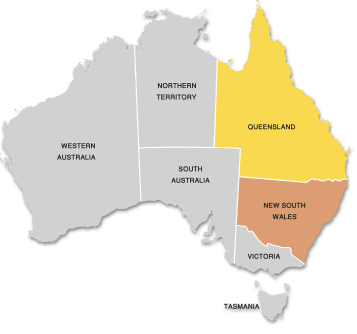 Shop 12, 15 Industrial Avenue, MOLENDINAR, QLD 4214
 (07) 5597 2419
 admin@allaboutlifting.com.au
Did you know that we also offer mobile on-site inspection and repair services and have a large range of lifting equipment and safety products, all compliant with Australian Height Safety regulations, available on our website.
Just some of our products and services include:
Contact Us today for all of your Brisbane height safety, lifting and safety equipment needs. We are trusted Brisbane Wire Rope Suppliers.